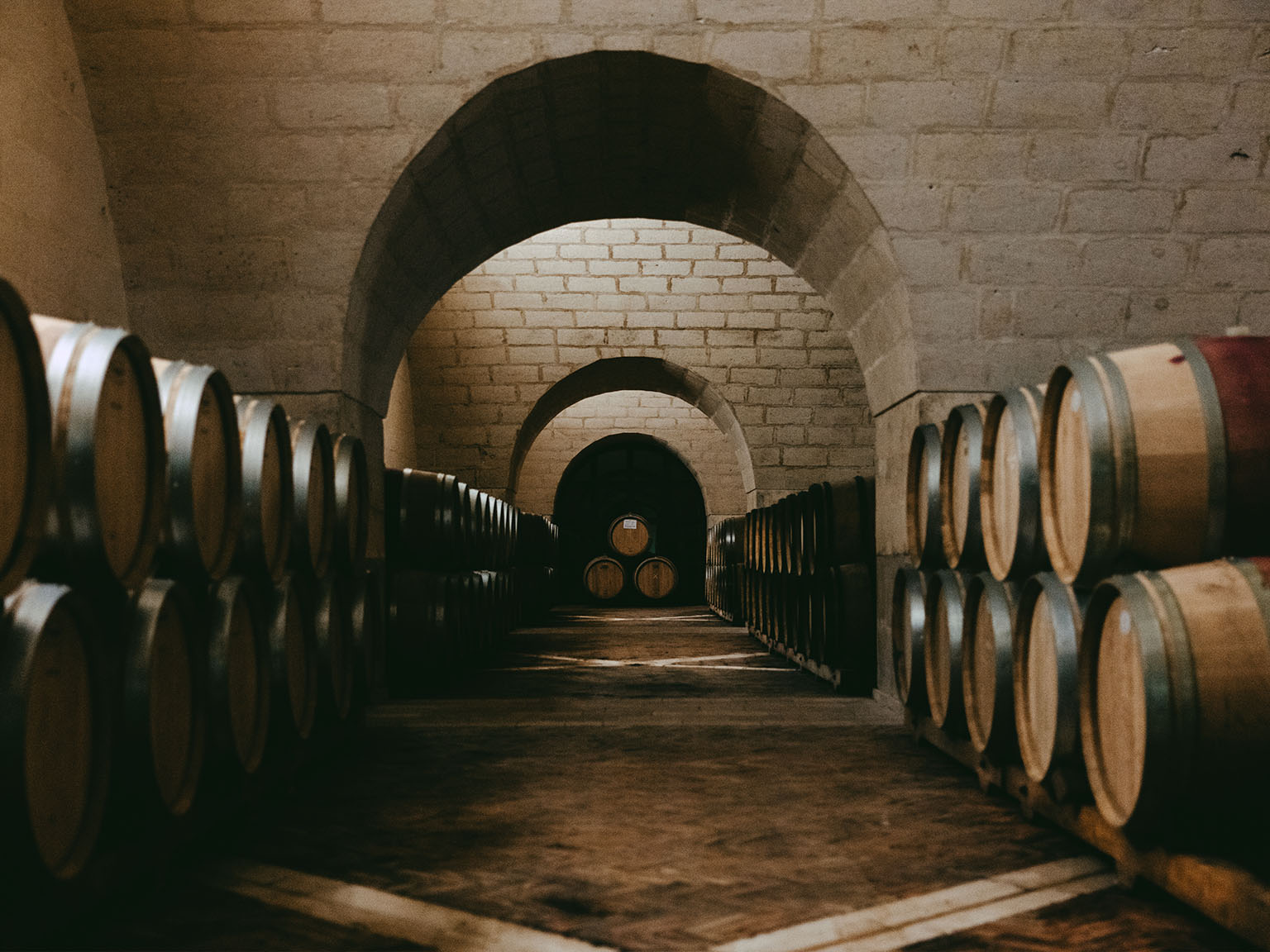 Passion, courage, and confidence in the immense potential Apulia has to offer in terms of the highest quality are all elements that inspired the Antinori family to invest in this region over twenty years ago.
The dream came true: producing great wines from native Apulian grape varieties.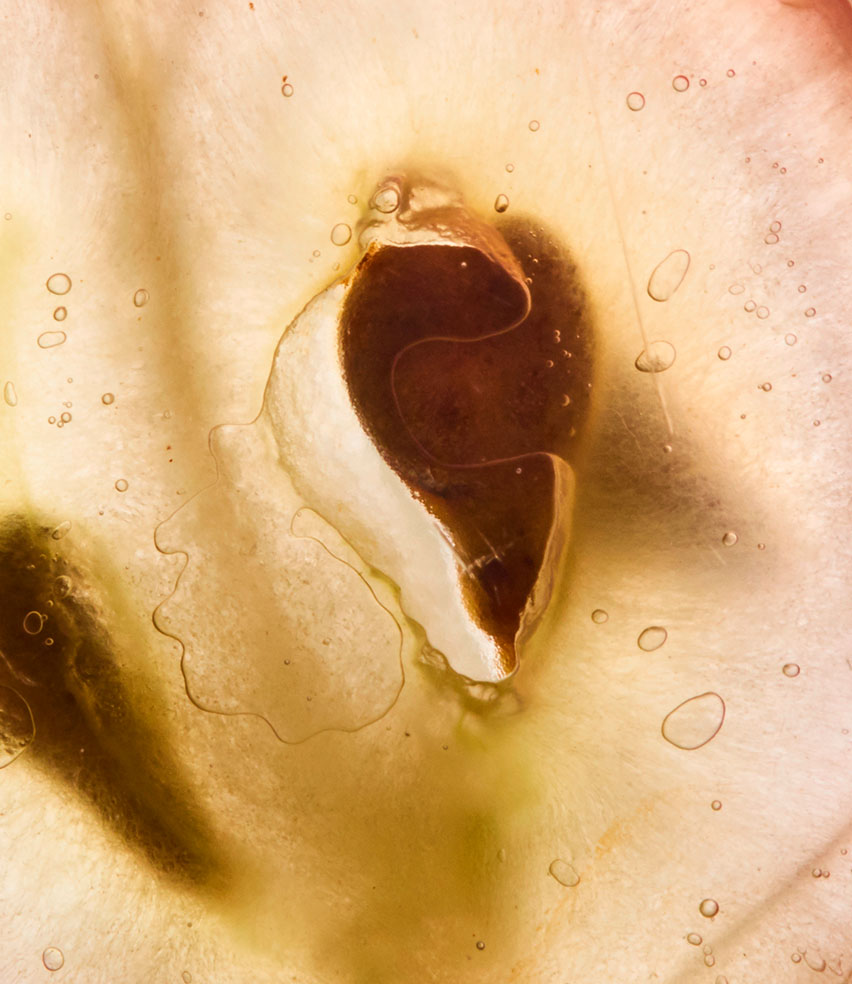 Bocca di Lupo project began in 1998, with the aim to discover and enhance the precious native varietals of Puglia, leading the wine renaissance of the region.
"Bocca di Lupo is part of Apulia that doesn't look like Apulia, it's far from what people generally imagine when they envision the rich, red countryside of the Itria Valley and Salento. The landscape is barren almost lunar…in a magical and mysterious encounter."
(Vito Palumbo)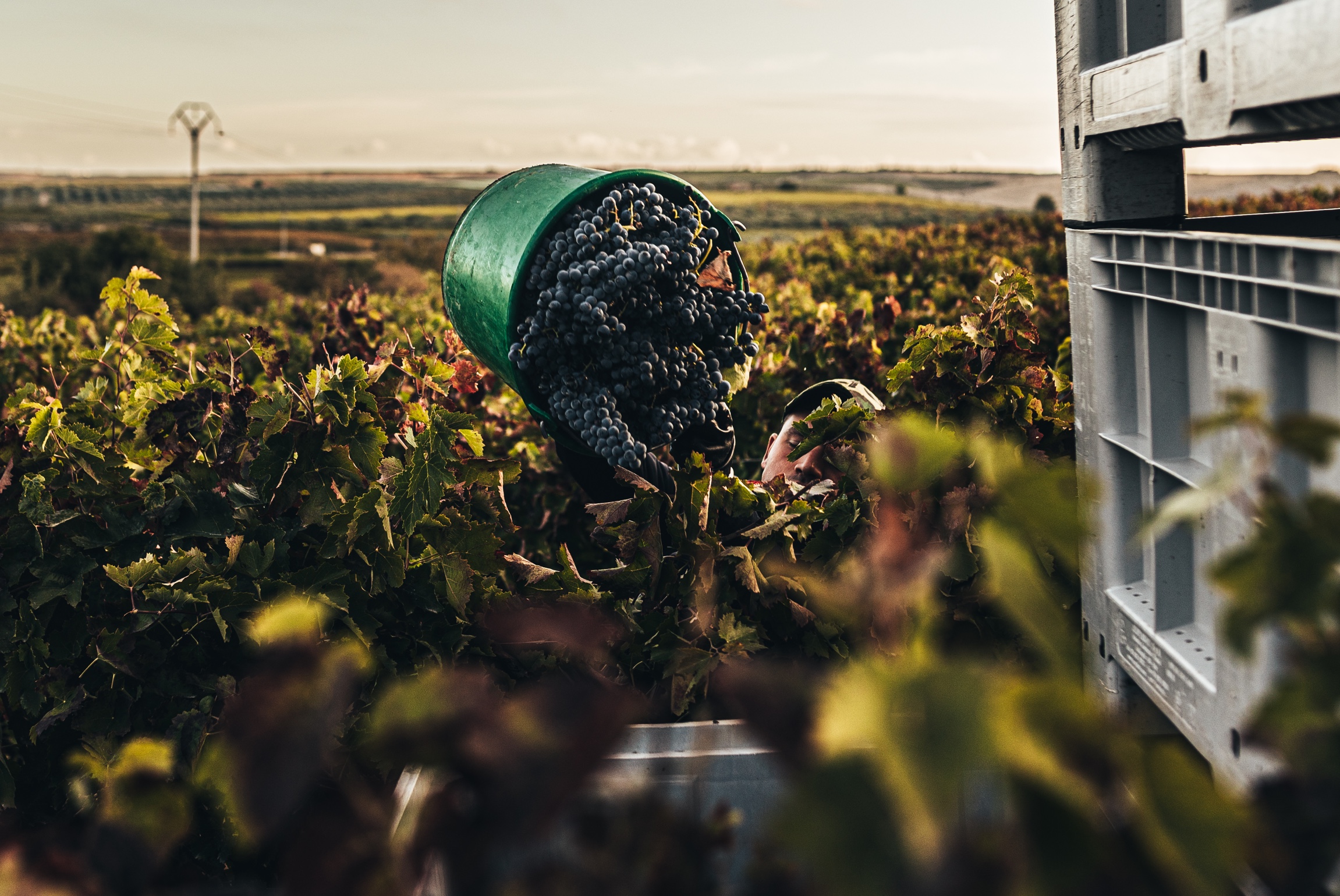 Organic wines
---
Poor land, typical of karst soils, produces elegant, vibrant and vertical wines. Organic farming is not an end but an opportunity that – all along – the winery has been able to seize precisely because of the unique characteristics of the estate.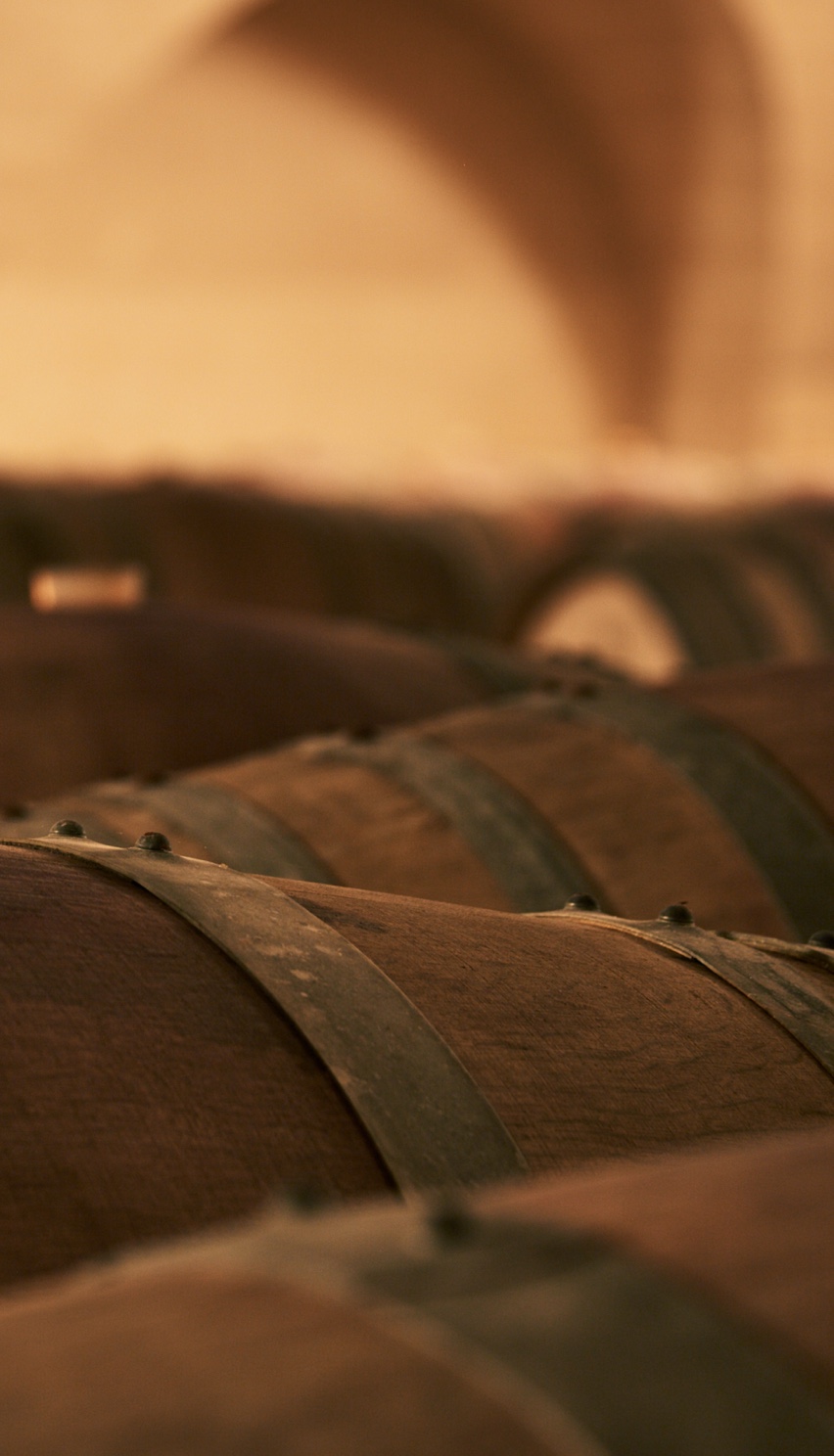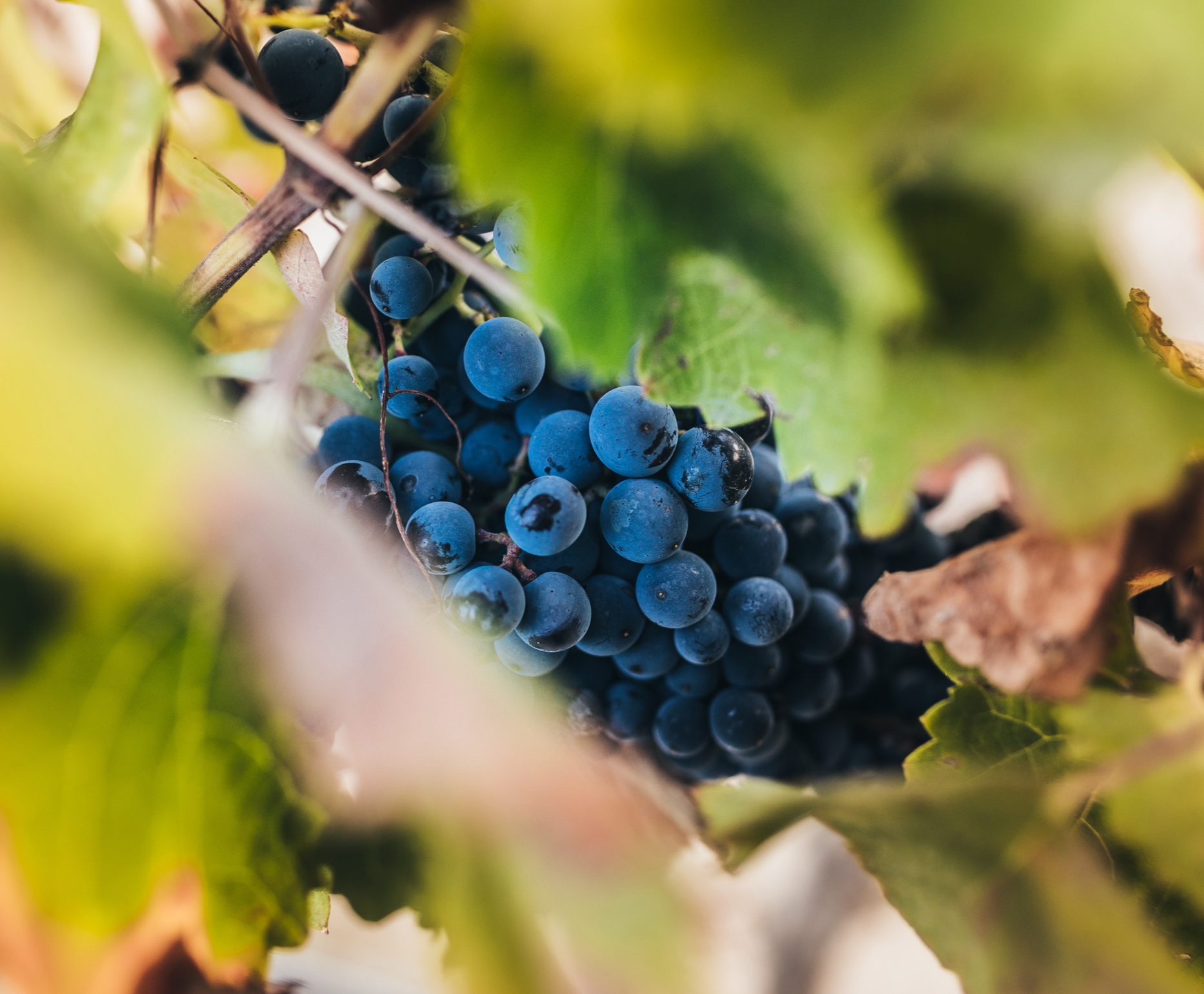 "I believe that we have had excellent results in Apulia in terms of quality of wine but also as a major contributor to the reputation and vibrant culture of the region."
(Renzo Cotarella)
Where everything began, where the quest continues...